In a word, YOU!
We treat people, not conditions.
We have a range of services and a highly-skilled, professional team.
We look after patients from birth all the way through life with a wide range of needs.
We help people recover from accidents
We make plans to prevent injury
We assist with chronic health issues
We help people navigate complex health situations alongside medical care
We even do a good pamper session if you just need to unwind.
All sessions and plans are tailored to your own personal requirements.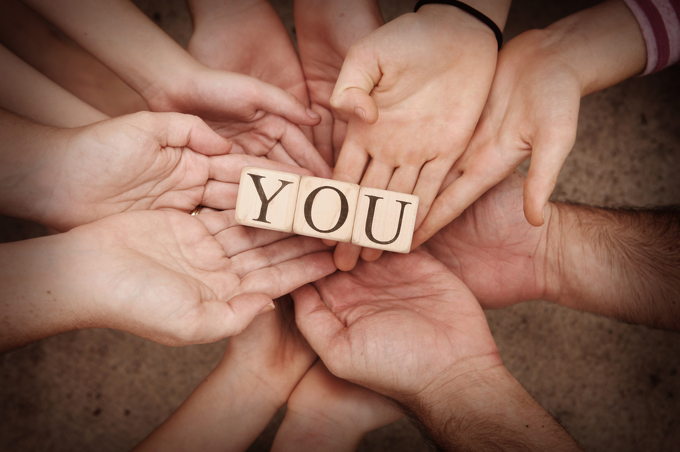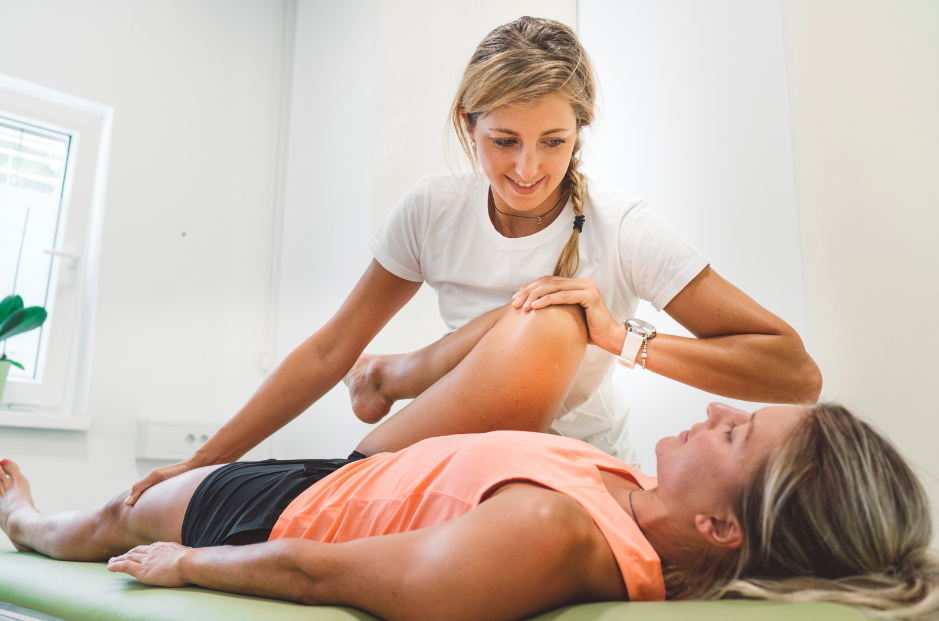 Our clinics are equipped to cater to individuals of all ages, from mums and bubs to those in their later years. With a diverse range of services and a dedicated team, we offer comprehensive care that addresses various needs. Whether it's injury recovery, fitness training, sports performance enhancement, or pelvic health concerns, we have the expertise to assist.
Our approach also extends to chronic health issues, where we provide guidance and support alongside medical care, helping individuals navigate complex health situations.
Additionally, we understand the importance of general well-being, offering tailored sessions that promote relaxation and pampering for those who simply need to unwind.
At our clinics, personalisation is key. We recognise that each person is unique, with specific requirements and goals. That's why all our sessions and plans are carefully tailored to meet individual needs.
Whether you're seeking rehabilitation through pilates, or rehab exercises, or if you're looking for some preventive strategies to avoid injuries, we have you covered.
Our aim is to ensure that you receive the highest quality of care that aligns with your own personal requirements, supporting you in achieving optimal well-being at every stage of life.