Women's Health Physiotherapy
Women's health physiotherapy is a specialised area of physiotherapy that focuses on the unique healthcare needs of women. This field of physiotherapy addresses a wide range of women's health concerns, including pregnancy-related issues, pelvic floor dysfunction, incontinence, and menopause. Women's health physiotherapists have specialised training and expertise in assessing and treating these conditions, which are often overlooked or underdiagnosed in traditional healthcare settings.
During pregnancy, women's bodies undergo significant changes that can cause pain, discomfort, and reduced mobility. Women's health physiotherapists can help expectant mothers manage these changes through exercise programs, postural education, and manual therapy. After childbirth, women may experience issues such as incontinence, pelvic pain, or abdominal separation, which can be addressed through pelvic floor muscle training and other specialised interventions.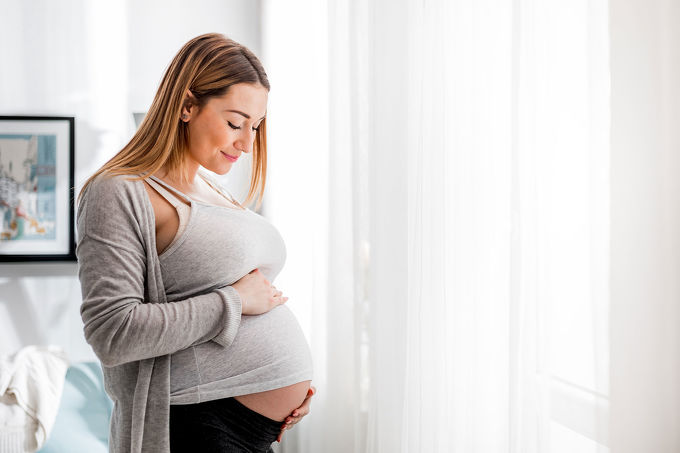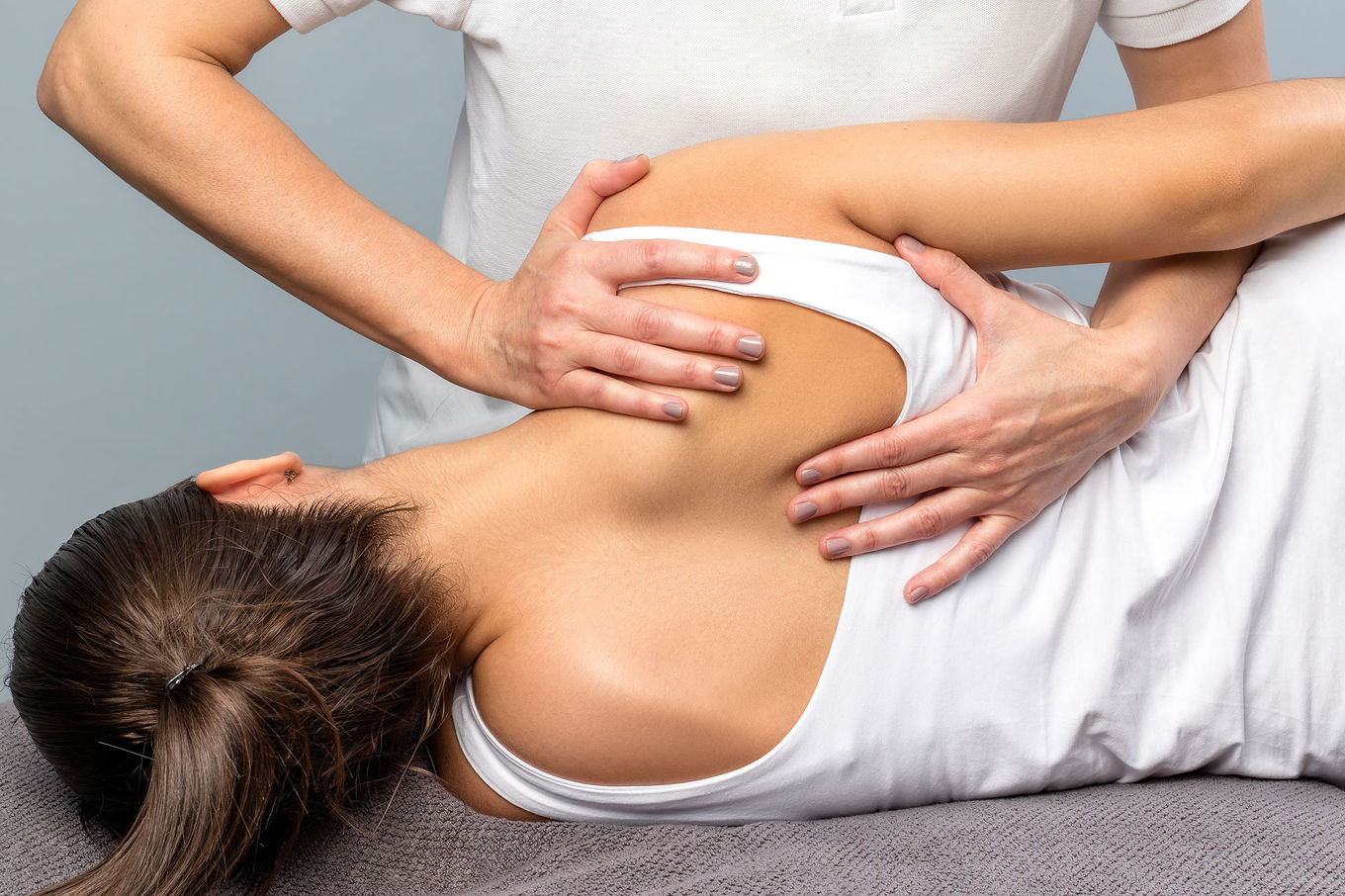 In addition to addressing pregnancy related concerns, women's health physiotherapy can also help women manage conditions such as endometriosis, vulvodynia, and breast cancer. Women's health physiotherapists work closely with their patients to understand their unique healthcare needs and develop personalised treatment plans that address their specific concerns.
Overall, women's health physiotherapy plays a crucial role in promoting the health and well-being of women across their lifespan. By addressing the unique healthcare needs of women, this specialised area of physiotherapy can help women achieve optimal physical function, improved quality of life, and greater independence.
What is physiotherapy?
Physiotherapy uses techniques to help restore movement and function, and help with pain management. A physiotherapist will us their in depth knowledge of how the body works, combines with hands-on clinical skills to assess and treat your symptoms. They can also help prevent injuries and health conditions
Physiotherapy can help patients in a variety of ways, including reducing pain, improving mobility, strengthening muscles, and promoting overall wellness. Patients with conditions such as back pain, arthritis, sports injuries, stroke, and respiratory problems can all benefit from physiotherapy. Physiotherapists work closely with patients to develop personalised treatment plans that address their specific needs and goals, helping them to achieve optimal physical function and quality of life. With the help of physiotherapy, patients can regain their independence and improve their overall health and well-being.