Your Health Journey
We provide expert, hands-on, gentle, effective treatment, reducing your pain and increasing your mobility.
We are ACC-accredited service providers, so you don't need a GP referral, just book in directly if you've had an accident and we'll manage that process for you.
WHO WE HELP.
People don't always fit conveniently into neat boxes but here are a few types of patients that we regularly see at the clinic.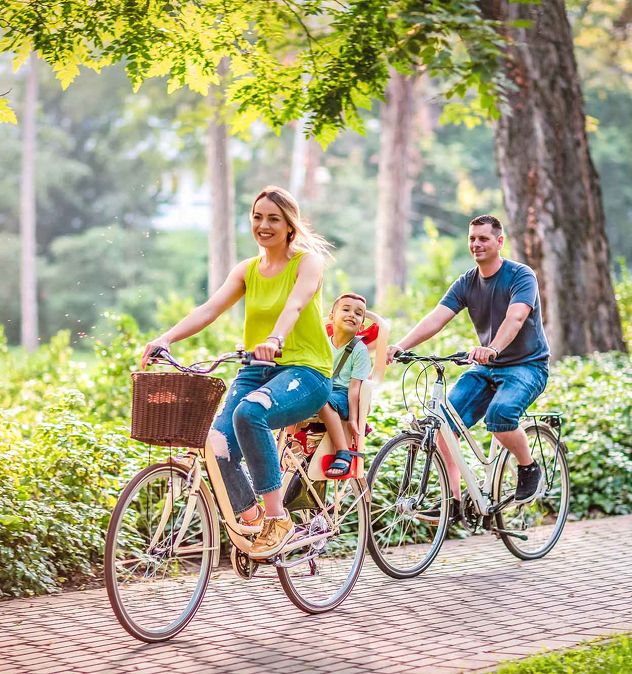 Our Mission
Our mission is to help people connect with their best health so they are free to live to their fullest potential, contributing to a happier and healthier world.
Whether you've got recent injuries, more chronic aches and pains, or could just do with a wellbeing 'tune-up,' Connect Health is here to help.
If you're not sure what style of treatment is best for you, don't worry. We're here to ensure you get the best standard of care, either from our team or alongside us as we help you navigate the complex health system. Just call us to discuss your own needs.
Testimonials.
Great and professional place! I called for a sports massage last minute and they were able to squeeze me in between two patients the same day. The treatment was great and the therapist surely experienced and able to hit all the most important trigger points (I am a professional athlete, I'm used to being treated and I can surely say when someone is good. They were). I made another appointment as it was definitely worth it!
Federica DN
Such a friendly and professional team. The lovely receptionist was able to get me in to see Daniel within an hour of ringing. Truly appreciated how friendly everyone is and also how accommodating. Highly recommended clinic.
Jessica S
I visited Connect for both my pregnancies and they were fantastic to deal with. Marcus was so helpful and always went above and beyond for me. He even gave me a call after I had booked an appointment for my baby to congratulate me and see how I was doing. Marcus is exceptional at what he is does, definitely recommend! Always helping where ever he can, thank you.
Susan W
"I especially like the fact that you look at a holistic approach to recovery, which includes exercises to assist in the healing process, dietary advice and offer acupuncture as a complimentary treatment."
Allan C
"I first started seeing Marcus for some general tune up & preventative maintenance osteopathy. I am a competitive age group triathlete, having achieved top national results in Half Ironman, Ironman & Xterra. Marcus has been able to help me keep my body well tuned, so I can continue to push hard in training sessions and be in the best form on the start line. "
Megan A
"Big thanks to the team. It's been weeks since I had a night where I didn't wake up in pain multiple times. Not only did I sleep through the night pain-free, but I was able to get out of bed without effort, and I didn't need a hot water bottle to help loosen the back up. Not sure what you did yesterday, but it worked!!!"
Garry V
Find a clinic.

HAMILTON CENTRAL
37 Thackeray Street,
Hamilton Lake, Hamilton, 3204
HAMILTON NORTH
Borman Village Medical Centre
6/60 Hare Puke Drive,
Flagstaff, Hamilton 3210
HAMILTON EAST
19 Bond Street,
Hamilton East, Hamilton 3216
RAGLAN
12 Wallis Street,
Raglan, 3225